The Federalist has become our go-to weekend spot for a cold drink and a piping hot pizza. With so many amazing choices for food in Sacramento it's a tough decision whether to branch out and try something new or head to your regular spot. For us, the Federalist is always the choice. Our must-have pie is the classic pepperoni which is not on the menu, but is always be available. Now, with the introduction of some brand new pizzas our favorite may be changing.
 

 

View this post on Instagram

 
Pepperoni is the perfect crowd pleaser, it doesn't matter who we bring with us on our Sacramento adventures those #RoniCups are a hit! The fun doesn't stop at pepperoni though, the Federalist is known for coming up with new and creative combinations that will have you rethinking pizza potential. They're looking to live up to the reputation of being #PizzaRuleBreakers by introducing new pizzas that take on big flavors.
Scroll down for the good stuff! Eight new pizza creations for you to enjoy and conquer starting Friday, February 1! Check out the photos below, then head into the Federalist to try all of these new creations and let us know your favorite! Ours is the Kennedy, Kennedy, Kennedy!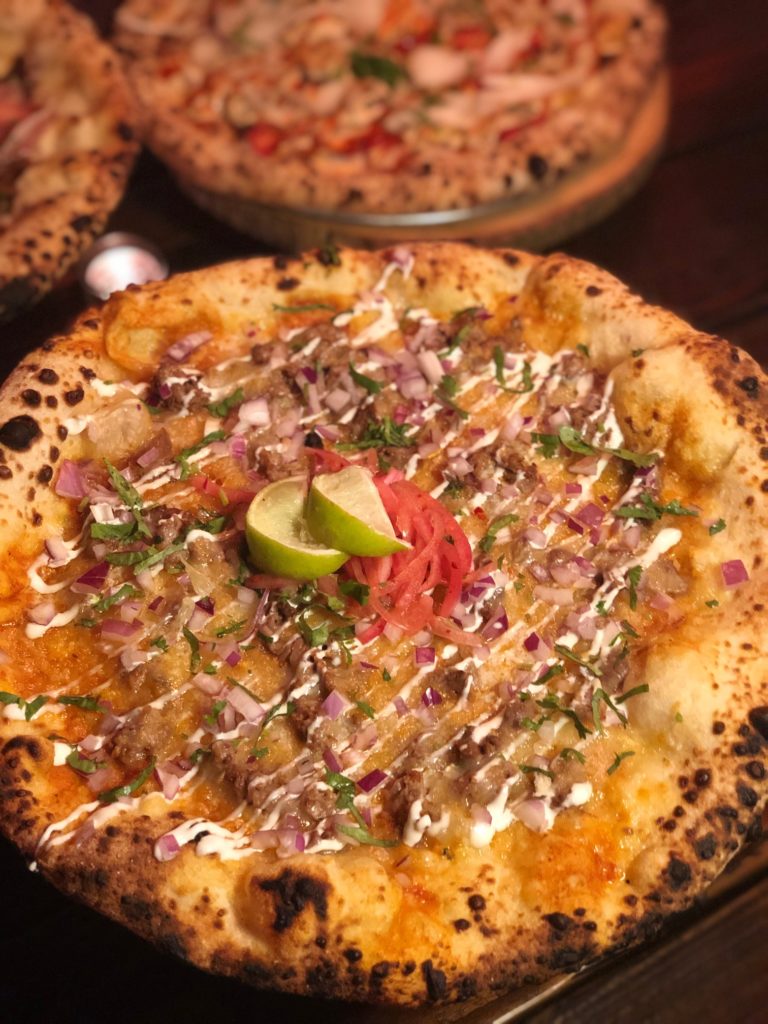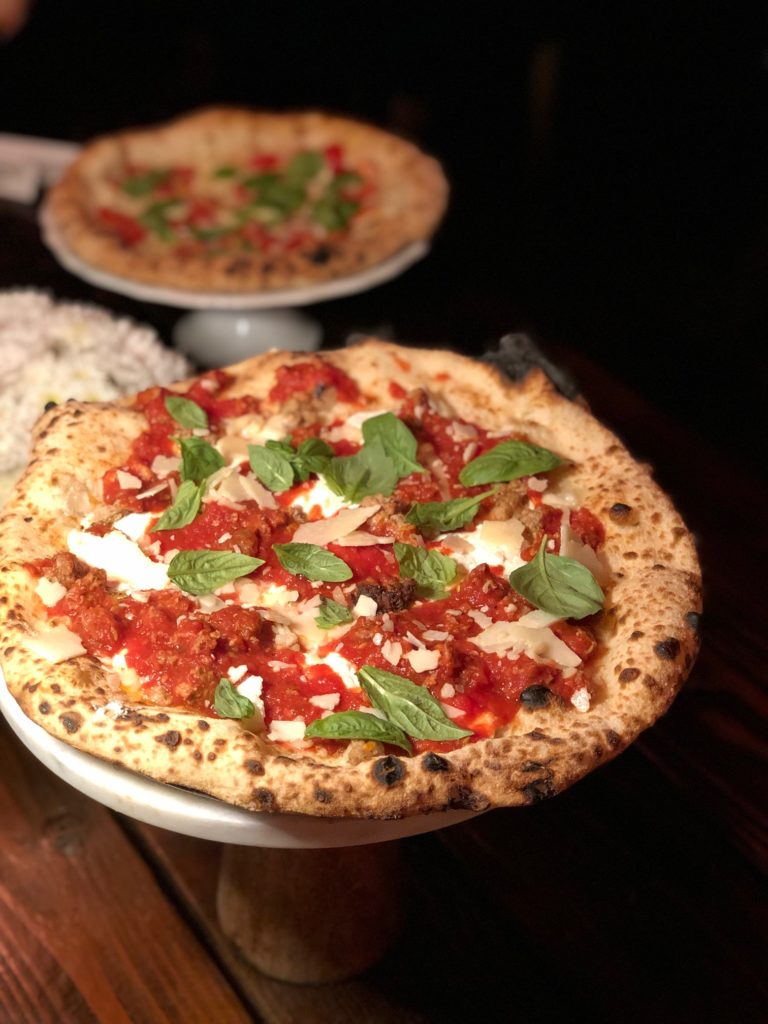 There's no way you're not feeling hungry after seeing these! Let us know in the comments below which one looks the tastiest. Happy Eating!